Let School Lessons Sing!
Muse at School

integrates memorable songs with language,
science, and math to make academic concepts fun and lasting.
Earn an A+ (arts plus) in STEAM with

Muse at School

!
Meet Mr. Noun, Mrs. Verb, and Captain Adverb
in their explorations through songs;
discover a surprise rhyme scheme in a Valentine's song;
sing about penguins, marsupials, volcanoes, rocks,
land and water forms, and earth care;
explore time cycles in songs about clocks,
days of the week, and months and seasons of the year.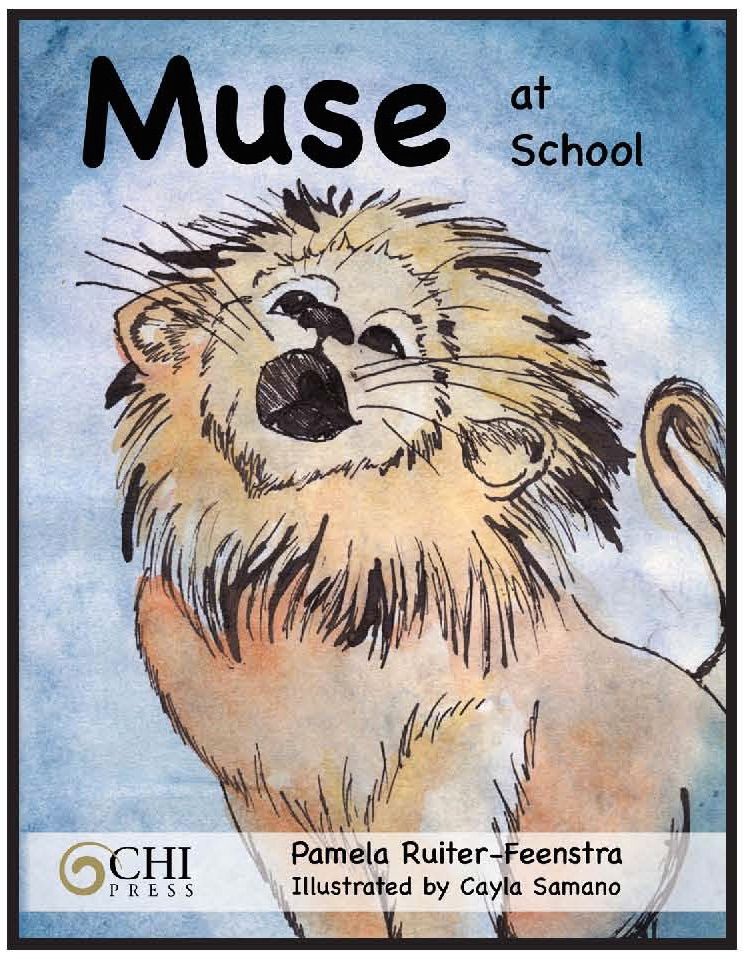 Develop imagination with Muse at School!
Give your academic subjects a sustainable boost with Muse at School!
For preschool and elementary-age children for use in schools, camps, parks, cars, homes, and anywhere you are.
Also ideal for English-as-a-Second-Language (ESL) learning.
MUSE AT SCHOOL (Language, Science, & Math)
A. Language
1. "A Cat, A Cat"
2. "Opposites"
3. "A Question or a Comment?"
4. "Mister Noun Met Missus Verb"
5. "I Love Adjectives"
6. "Captain Adverb"
7. "Over the Clouds and Under the Sea: Prepositions Are for Me"
8. "Excuse Me! Ouch! The Interjections Exclaimed!"
9. "Mr. Duck's Valentine"
Template 1: Handwriting
10. "Iambic is a Skipping Sound"
Application 1: Iambic Handwriting
11. "Trochees Travel So Compactly"
Application 2: Trochaic Handwriting
12. "Dactyls Love Dancing"
Application 3: Dactylic Handwriting
13. "Anapest Wants to Nest"
Application 4: Anapestic Handwriting
14. "R-E-S-P-E-C-T"
B. Science: Zoology, Geology, Earth Care, Chemistry, Environment
1.  "I Love the Planet Earth"
2. "Recycle, Reuse"
3. "Green and Clean"
4. "Land and Water Forms"
Application 5: Land and Water Forms Handwriting
5. "Rocks Rock"
6. "Solid, Liquid, Gas"
7. "Volcanos"
8. "Penguin Mystery"
9. "Marsupials"
10. "I Can Be A Butterfly"
11. "Take Care of the Earth"
C. Mathematics: Time Cycles and Spatial Perceptions
1. "Spring, Spring Makes Me Want to Sing" 
2. "Summer"
3. "Autumn Leaves Are Falling Down"
4. "Snowflakes are Twirling"
5. "Shapes"
6. "Tick, Tock"
7. "Sunday, Monday…"
8. "January, February…" (Canon)