CHI Press

derives its name from the Chinese QI or CHI,
meaning harmony, life force, energy, and spirit.
The letters CHI also form an acronym: 

CHI

= Center for Historical Improvisation
Center: rooted in time-proven principles, branching out in lifelong learning.
Historical: heritage indebted to ideas and works of great artists, thinkers, peacemakers, musicians, earth preservers, absolutely and intentionally including diverse people and cultures world-wide, People of Color, First People, womxn, LGBTQIA+, creative learners, careful listeners, and compassionate souls.
Improvisation: extemporaneous composition, with architectural structures prepared in the mind, and elaborations spontaneous and varied; fed by wisdom and conversational practices of indigenous people, Latin American people, African American preachers and congregations, jazz, Arab music, and more.
CHI Press offers compositions, resources on historical improvisation, such as Bach and the Art of Improvisation, and Improvisation Endeavors; innovative and creative approaches to diversifying the repertoire, such as Global Rings, Belonging: A Carillon Call to Care for All, Pulse 49, "Our Time: Me Too," "Enough is Enough: Never Again Sketches;" and trailblazing approaches to story-telling via the arts, such as via Collaborative Investigative Composing and Improvisation lessons and classes.
CHI Press is also an acronym for CHild, Imagine!
The CHild, Imagine! subsidiary of CHI Press features musical, literary, art, and academic works for and about children.
[See Muse in Peace, Muse at School, Muse for the Soul, Muse at Work, Womb of God, and Compositions]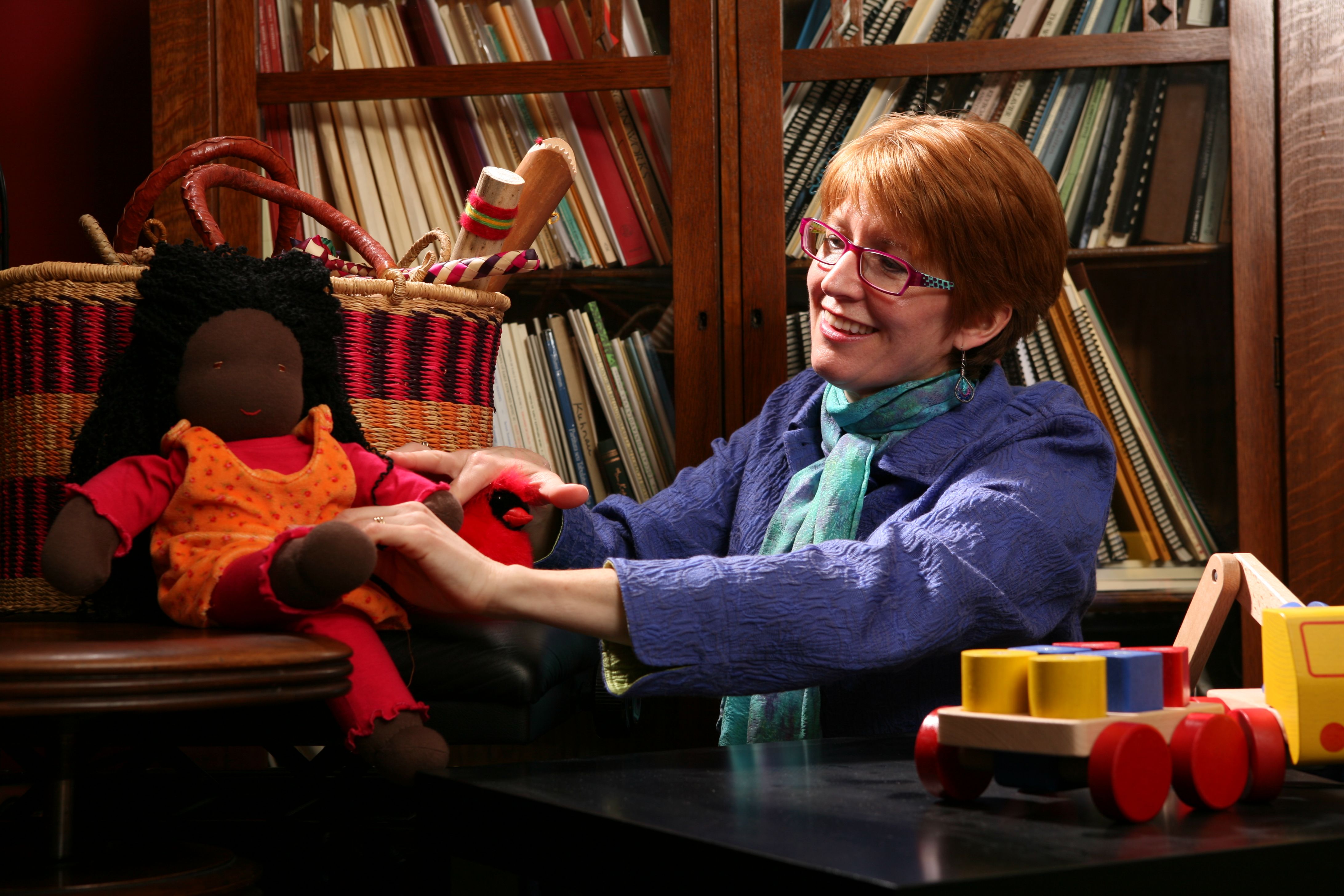 PHOTO CREDIT: marcomancinelli.com